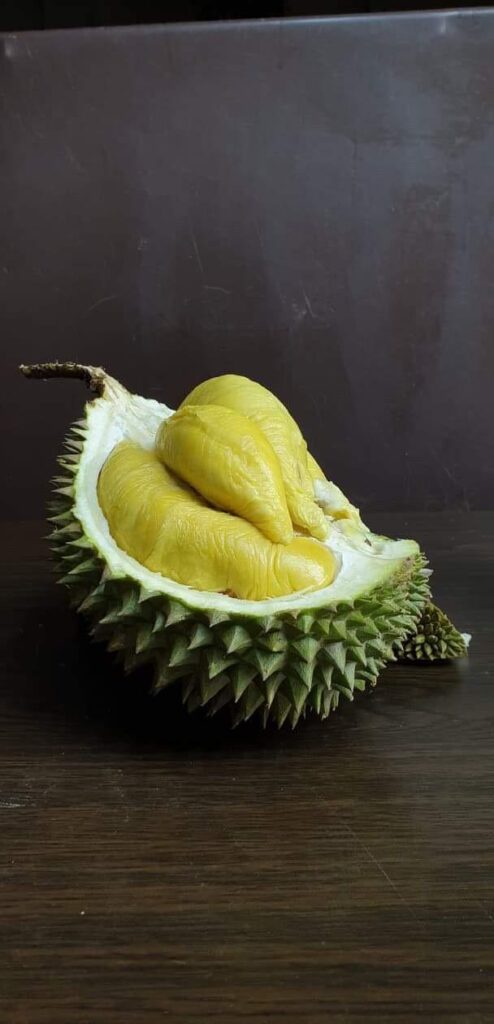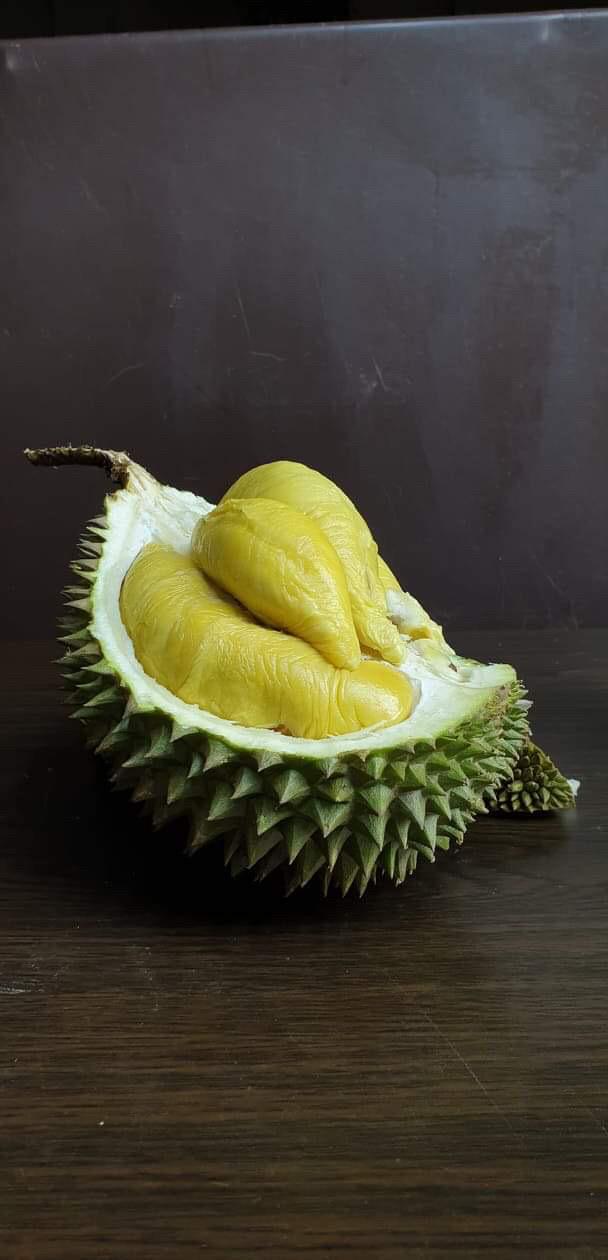 Located in Central Singapore, Balestier is a subzone of the Novena planning area. As one of Singapore's off-the-beaten-track neighbourhoods, Balestier has over 100 years of history and landmarks which have been left untouched by the Urban Redevelopment Authority (URA).
Balestier's History
Just like any other historical areas in Singapore, Balestier Road got its name from the first American Consul to Singapore, Joseph Balestier, who started sugar cane planting to complement his consular income. As more people moved to the area, more food stalls and street hawkers emerged to meet local demands, which led to the construction of markets and shophouses.
Home to the only rural market building in Singapore, Balestier Market was built in 1922 to provide a place for food vendors and local hawkers to sell their local produce. Formerly a food distribution centre during the Japanese Occupation, Balestier Market is now a food centre which caters to many who wish to satisfy their cravings for hawker food.
Balestier: What's So Special About The Place?
Balestier is also known for its traditional shophouses with mixed architectural influences, becoming the area's landmarks as they were erected during the rise of rubber production. For history aficionados, the Sun Yat-Sen Nanyang Memorial Hall features exhibitions about Singapore's role in the Chinese Revolution. Similarly, the Shaw film studio, which produced various Malay films starring the late P. Ramlee, is also worth a visit.
If you're looking to satisfy your hunger after a day's walk, Balestier Road is known for having eight eateries which serve bak kut teh – a Hokkien dish of pork rib soup, with the famous one being Founder Bak Kut Teh. The prominence of chicken rice is also not forgotten as Balestier Road houses two eateries – Loy Kee and Boon Tong Kee. Additionally, missing out on local delicacies such as the traditional Teochew biscuit or tau sar piah is a no-no. Baked daily from scratch, the biscuit is available in two flavours – sweet and salty.
Durian's More Special In Balestier
Other than biscuits, Singaporean's go-to fruit when it's in season is the durian. Given the current situation, a long queue is surely frowned upon by many. But, the residents in Balestier can opt to get their durians delivered by Durian Express Delivery. With only a few durian stalls in the area, the pricing offered by the sellers may be similar as it caters to the neighbourhood. However, the selection offered by these durian sellers may be limited given the lack of visits. Therefore, opting for durian delivery services may be the best option at the moment. Stay Home and Stay Safe!
To safeguard your health during these trying times, Durian Express Delivery is a reliable and experienced service provider that provides exquisite quality durians island-wide on the same day to your home or office. We keep our prices low with our solely owned durian plantation in Malaysia Pahang. We specially handpick the durians to ensure the quality and freshness before delivering them right to your doorstep to enjoy with your family and friends. Have a durian craving? Get it settled now! Call us at +65 8116 8890 or email us at durianexpressdelivery@gmail.com.