Previously, we discussed how you can enjoy durians in Hougang, Balestier, Dempsey, and some other parts of Singapore. This time around, we'll be focusing on ways for you to enjoy Pasir Ris durian.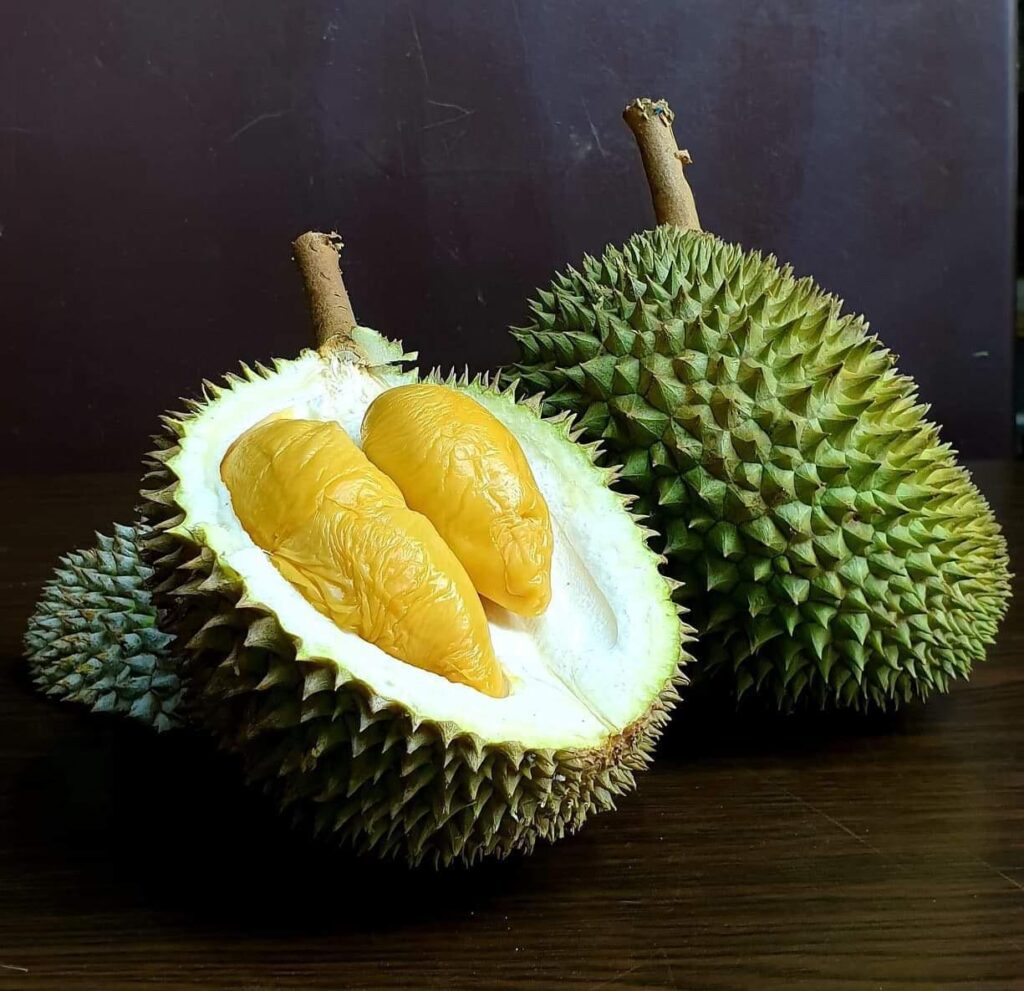 Like other new towns, Pasir Ris is a planning area and residential town located in the Eastern region of Singapore. Bounded by Serangoon River, Tampines Expressway, Upper Changi Road North, and Serangoon Harbour, the area provides a breezy escape for Singaporeans who want to enjoy some tranquility on this side of the city.
History of Pasir Ris
Formerly a low-lying, undeveloped area with many kampongs and villages, Pasir Ris was known for its plantation estates. The beach was a popular spot for water skiing in the 1950s and the Pasir Ris Hotel was a venue for many memorable parties and picnic gatherings.
In the 1980s, the government began building Pasir Ris New Town and subsequently developed the Costa Sands and Aloha Loyang Resorts. Today, it comprises seven sub-zones and is home to over 140,000 people.
Pasir Ris Specialty
Not only is Pasir Ris a place for Singaporeans to enjoy nature's serenity at Pasir Ris Park, it's also a bustling new town with three shopping malls and three neighbourhood plazas – White Sands Shopping Mall, NTUC Downtown East, Loyang Point, Pasir Ris Drive Neighbourhood Centre, Elias Mall, and Pasir Ris West Plaza.
There's so much you can do in this part of the city. You can try horse riding at Gallop Stable, where you learn the basics of riding – leading your horse, mounting, correct riding position, walking, trotting, stopping, and safely dismounting.
Additionally, you can organize a staycation with your family at one of the popularly known resorts in the area – D'Resort. The quiet surroundings and affordable price will make your stay a memorable and worthy one.
If you prefer a fun day under the sun with your family, make sure you check out the Wild Wild Wet. At this water park, there's no shortage of fun as it has rapid flume rides to four-storey slides and wave pools. There will always be a ride for everyone so unleash your adventurous side and enjoy the outdoors.
Now that you've burned some of your calories, head on to the Pasir Ris Central Hawker Centre to indulge in both traditional street food and modern, fusion fare. Note that it's home to 42 stalls, so you may have a hard time deciding on what to eat.
If you're looking to enjoy some durians in Pasir Ris, you can either visit the local stores located along Pasir Ris Drive 6 or opt for durian delivery service.
Durian at Pasir Ris
If you're craving for some durian, you can always rely on Pasir Ris Durian to satiate it. However, it's especially dangerous if you're a new durian lover as you're more likely to get duped into buying durian at an unworthy cost.
For the best durian experience, it's best to time your trip to the area as durian is a seasonal fruit. Despite its availability throughout the year in Singapore, you're likely to encounter different types of durians with a different price tag.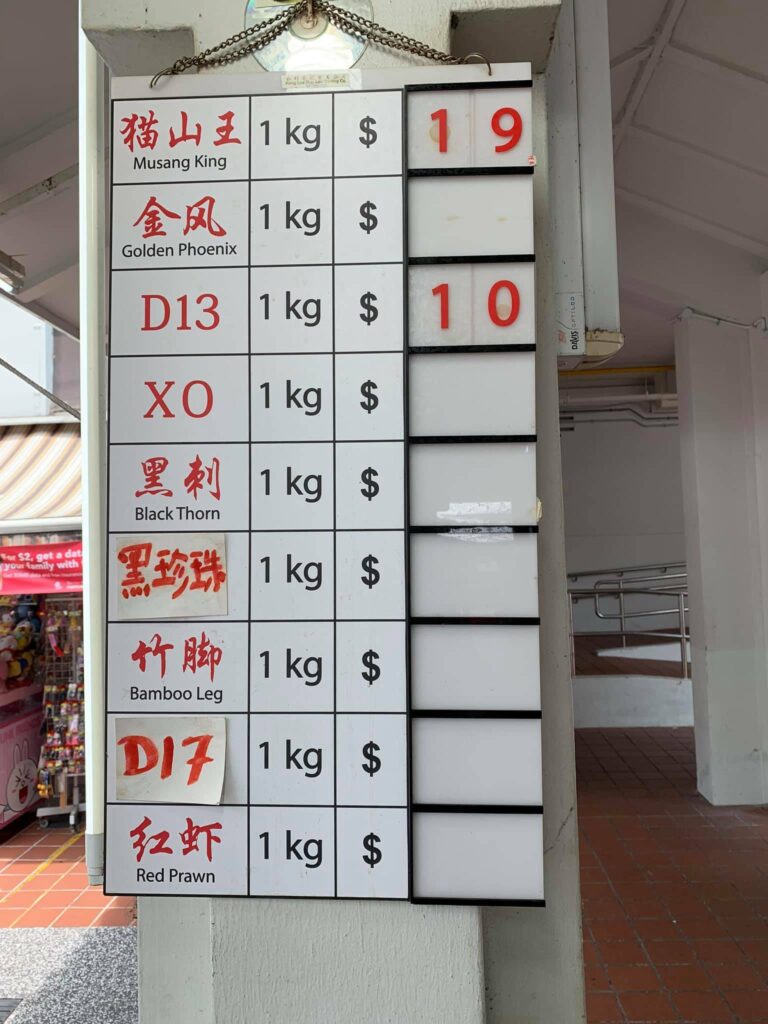 The best time for you to visit Pasir Ris Durian Street is when it's the durian season in Malaysia, usually between June and August or November and January. You should also time your visit for late afternoon so that you get to have fresh durians from Malaysia. Durians from Johor typically arrive around 2pm while durians from Pahang only arrive later than 5pm.
Get Your Durian Cravings Fixed
For an instant fix of your durian cravings, getting them delivered by an honest durian seller to your home at Pasir Ris is your best solution. That's because Durian Delivery Singapore offers various types of durians at the most competitive pricing. Besides, the durians are specially handpicked from our solely-owned durian plantation in Pahang, Malaysia to give you only the freshest durians. Wait no more and get the best out of Pasir Ris Durian Delivery!