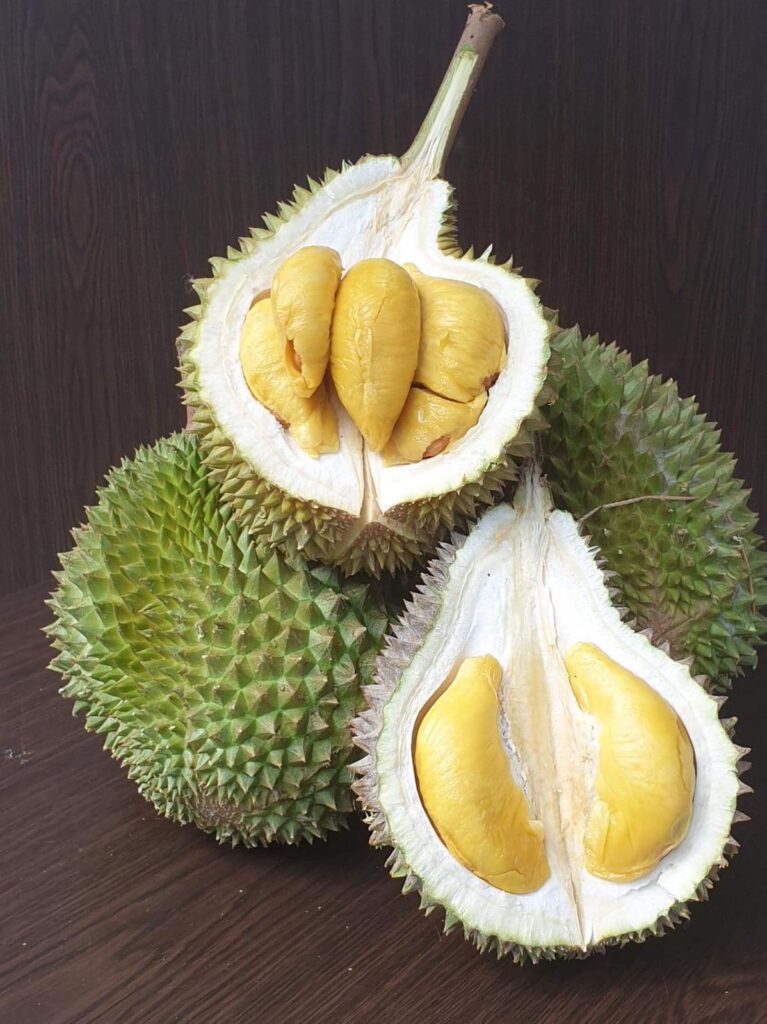 Strategically located in central Singapore, Dempsey is surrounded by lush greenery and packed with several eateries, making it one of the city's best places to explore. With more than 100 years of history, you'll be able to learn about one of Singapore's lesser-known historical area.
Dempsey's history
As one of Singapore's lesser-known area, Dempsey Road was named after General Sir Miles Christopher Dempsey to honour his contributions during his time of service in the area. In the 1850s, the grounds of Dempsey Hill were formerly part of a nutmeg plantation known as Mount Harriet, before an outbreak rendered it commercially unviable by 1857. Its owners later sold the land to the British Forces, to house their military troops.
Known as the Tanglin Barracks, it was home to the British forces for over a century and served as the Defence Ministry's headquarters between 1972 and 1989. At present, the barracks have been upscaled to create a space for Singaporeans to have their meals while hanging out with their family and friends.
Dempsey: What's special about the place?
Redeveloped in 2006 by Singapore Land Authority (SLA), Dempsey Road was rebranded as Tanglin Village to transform the area into a site for education, art and lifestyle.
With a variety of retail establishments in the area, you don't have to worry about getting bored after exploring the historical trails around Dempsey Hill. You can also plan for a special outing with the family at Loewen by Dempsey Hill as there are classes that you can take such as pottery or chocolate-making.
If you're looking to satisfy your hunger after spending the day exploring Dempsey Hill, there are plenty of fine dining establishments in the area such as Candlenut, COMO Cuisine, Baker & Cook, and The Dempsey Cookhouse and Bar. For an authentic taste of local curry, you can go to Samy's Curry. Just be prepared for things to get messy as you'll be using your hands to eat.
Other than the establishments on Dempsey Hill, Open Farm Community, which is a short distance from Dempsey Hill, allows you to experience urban farming with your family as you get to pick the fresh produce yourself. Besides, you get to bring them home for free and cook them based on your preferences.
Get your Dempsey durian cravings fixed
Although we can now go out and get our durian cravings fixed, you'll still feel wary about leaving the house as there have been reports of COVID-19 mutation. To alleviate your fear and worries, you can opt to get your durians delivered to your doorstep by Durian Express Delivery. As there are only one or two durian sellers in Dempsey, you'll have a limited selection of durians, which may cost you more than the normal pricing. Why not opt for a durian delivery service which offers a variety of durians at affordable prices?
Stay safe with Durian Express DeliveryAs a way to safeguard your health during this tough time, Durian Express Delivery will provide you with exquisite quality durians island-wide on the same day to your home or office. We keep our prices low with our solely-owned durian plantation in Pahang, Malaysia. The durians are specially handpicked to ensure their quality and freshness before we deliver them to your doorstep. Get your durian craving fixed by contacting us at +65 8116 8890 or email durianexpressdelivery@gmail.com.