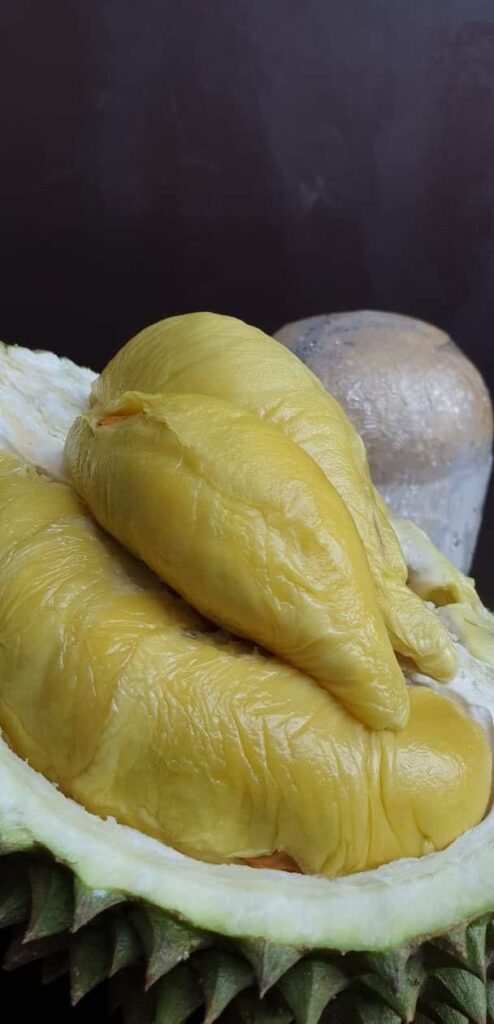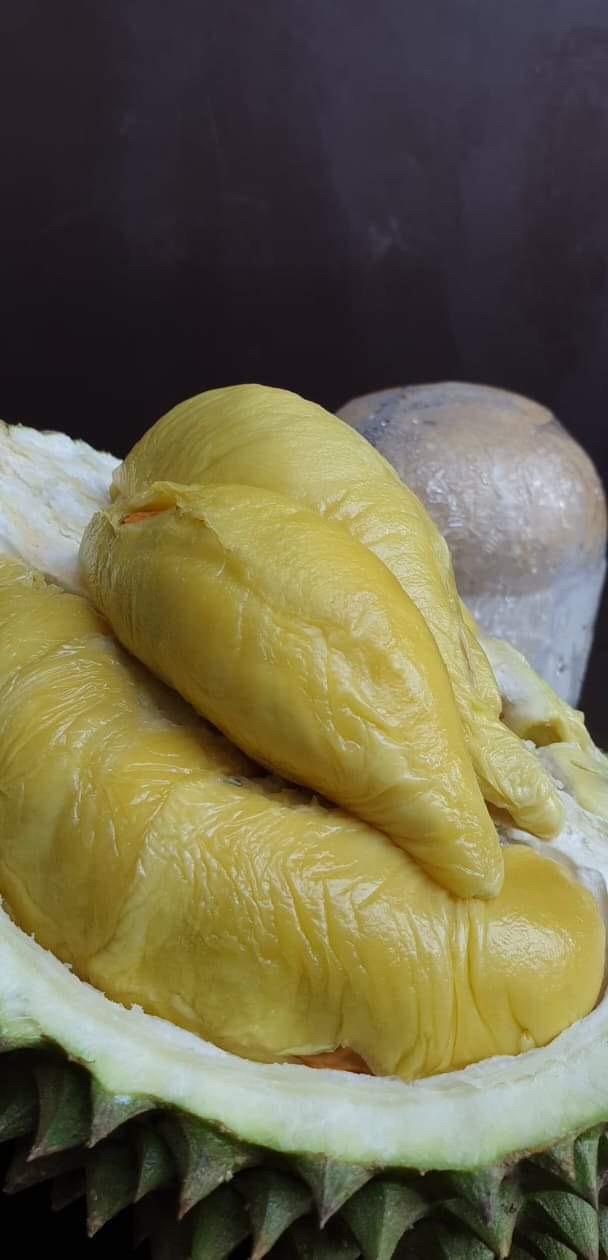 In our previous articles, we discussed durian delivery in the central regions – Balestier and Demspey. This time, we'll be moving up the map of Singapore to its north-eastern region, Hougang.
Like any other estates in Singapore today, Hougang is a vibrant and self-sufficient area with various commercial centres and amenities.
Hougang's History
Packed with local Chinese histories, Hougang was formerly forested land, with pig-rearing farms and villages. Hougang is the romanised Mandarin name for "Au Kang" – a term meaning the end of the river. The area is named as such as it stretches from the fifth milestone junction of Yio Chu Kang and Upper Serangoon roads to the seventh milestone junction where Upper Serangoon Road meets Tampines Road.
Largely populated by the Chinese Teochew, Hougang was home to two popular villages known as Somapah Serangoon and Kangkar, with the former being a popular destination for street food, Chinese opera, medicine and storytellers. Meanwhile, the Kangkar fish market – originally set up by Catholic missions – has moved to Punggol in 1983 to facilitate the area's redevelopment plans.
Today, Hougang is a neighbourhood packed with gothic churches, a lush park and not to forget, some of the best hawker food in Singapore. The best part of this neighbourhood is that you can explore it all in one day.
What's special about Hougang?
Other than the local history, you can check out the landmarks that may transport you back in time. Among them are the Tua Jia Ka, colour mural on Block 25, Punggol Park, Church of the Nativity of the Blessed Virgin Mary, Tou Mu Kung Temple, Chee Tong Temple, Church of the Immaculate Heart of Mary, St Paul's Church and Haji Yusoff Mosque.
Punggol Park is located in the centre of Hougang, allowing easy access for its nearby residents to stay active and healthy. Covering 16 hectares in size along with a large pond, this park is an angler's haven who is eager to try their luck at fishing. Besides, there are plenty of picnic spots within the park for you to enjoy the views.
Aside from the park, Hougang has national monuments aplenty. If you're an architecture enthusiast, you can check out the Church of the Nativity of the Blessed Virgin Mary, which is located on Upper Serangoon Road. This gothic-style national monument was opened in 1853 to cater to Teochew farmers. The present church building was built later in the early 1900s.
If you're looking to satisfy your hunger after spending the day exploring Hougang, there are various food to choose from. One such option is Arnold's Fried Chicken – serves some of the best fried chicken in Singapore. Another option is the Sin Heng Kee porridge, which can fill your stomach with a variety of side ingredients such as minced meat, slivers of pork, liver, cuttlefish, fish, century egg and more.
Not sure what to eat? Head to the Ci Yuan Hawker Centre for more choices. There you can find all the local favourites such as Hokkien prawn noodles, carrot cake, lor mee, kway chap, Hainanese curry rice and Nasi Padang.
Get your Hougang durian cravings fixed
Though we're allowed to go out and get our durian cravings fixed, you might be wary of your surroundings as there have been reports of COVID-19 mutation. Instead, you can opt to get your durians delivered to your doorstep by Durian Express Delivery.
As there are only a few durian sellers in Hougang, you'll be presented with a limited selection of durians. Why not opt for a durian delivery service which offers a variety of durians at affordable prices?
Stay safe with Durian Express Delivery
As a way to safeguard your health during this challenging time, Durian Express Delivery will provide you with exquisite quality durians island-wide on the same day to your home or office.
We keep our prices low with our solely-owned durian plantation in Pahang, Malaysia. The durians are specially handpicked to ensure their quality and freshness before we deliver them to your doorstep. Get your durian craving fixed by contacting us at +65 8116 8890 or email durianexpressdelivery@gmail.com.